Final Transnational Project Meeting
19th-20th of February 2023 in Košice, Slovakia.
Finalising our final results and administrational work as well as preparations for the Final Report.
Great partners, amazing people, we have greatly enjoyed the cooperation!
Overcoming fear of failure
KA2 Strategic Partnership
No. 2020-03-NL02-KA205-003289
---

16 January 2023 a successful Event "How to overcome fear?" was implemented. 
In the Hague University of Applied Sciences by Youth Initiative Center and support of the University.
Project name "Overcoming Fear of Failure" Project No. 2020-3-NL02-KA205-003289.
Great event, great participants and a very successful and impactful event that was carried out for the youth, students, NGO and other stakeholders.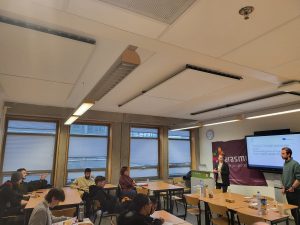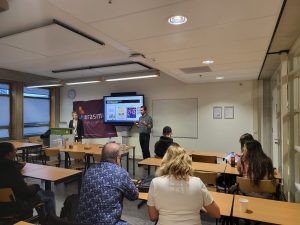 ---

Invitation to event for everybody who is interested in. How to overcome fear and failure?
When: Monday 16 January, 15:00h.
Where: Haagse Hoge School, 
 

Room: SL3.38
What: Introducing how to overcome fear of failure
During this event you will be able to:
Increase understanding of fear of failure and its effect on young people

Successfully handling difficult situations in correlation with fear of failure

Learning how to engage with youth regarding this topic

New teaching methodologies (problem-based learning)
Youth Initiative Center youth team will be introducing how to overcome fear of failure using these 3 created material:
"OVERCOMING FEAR" educational program

OVERCOMING FEAR train-the-training education programme

Sustainable OVERCOMING FEAR guides and educational website for self-learning
You will get a certificate of participation.
If you join this event you will be able to win 100 eur. present.
Please do registration in advance – https://forms.gle/BXurPDpJhNYw8ioU7
''Overcoming fear of failure" project is a strategic partnership of the KA2 program, supported by Erasmus+.
No. 2020-03-NL02-KA205-003289. The event is to raise awareness and create interest in the project results, by presenting project results to show how it is essential to use modern and innovative techniques in the presentation of this complex topic.
This will be carried out through a visualisation of the produced project results to guarantee efficient assimilation of the main concepts.
---

2nd Transnational project Meeting.
12-13.09.2022
In Portugal our second TPM took place. During witch the project progress has been discussed. As well as quality control for the developed materials and other responsibilities. New deadlines set for the next steps of the project.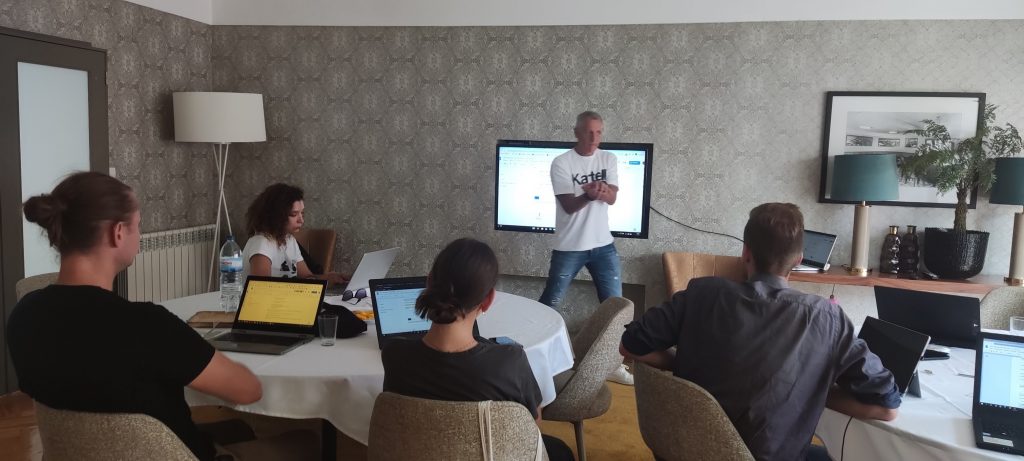 ---

First day of LTT in Bulgaria!
08.11.2021
During this week. Our team took part in an amazing Learning Teaching Training Activity. Involving presentations, Icebreakers, good practices, trainings and team building activities.
---

First Kick-off meeting in Bulgaria. 2-3.June 2021
Meeting and getting to know partners. Establishing and dividing tasks.
Deciding on the next steps!